Team-level Layouts
Create layouts and assign to your employees or teams to find the work that needs done NOW (without searching for it!)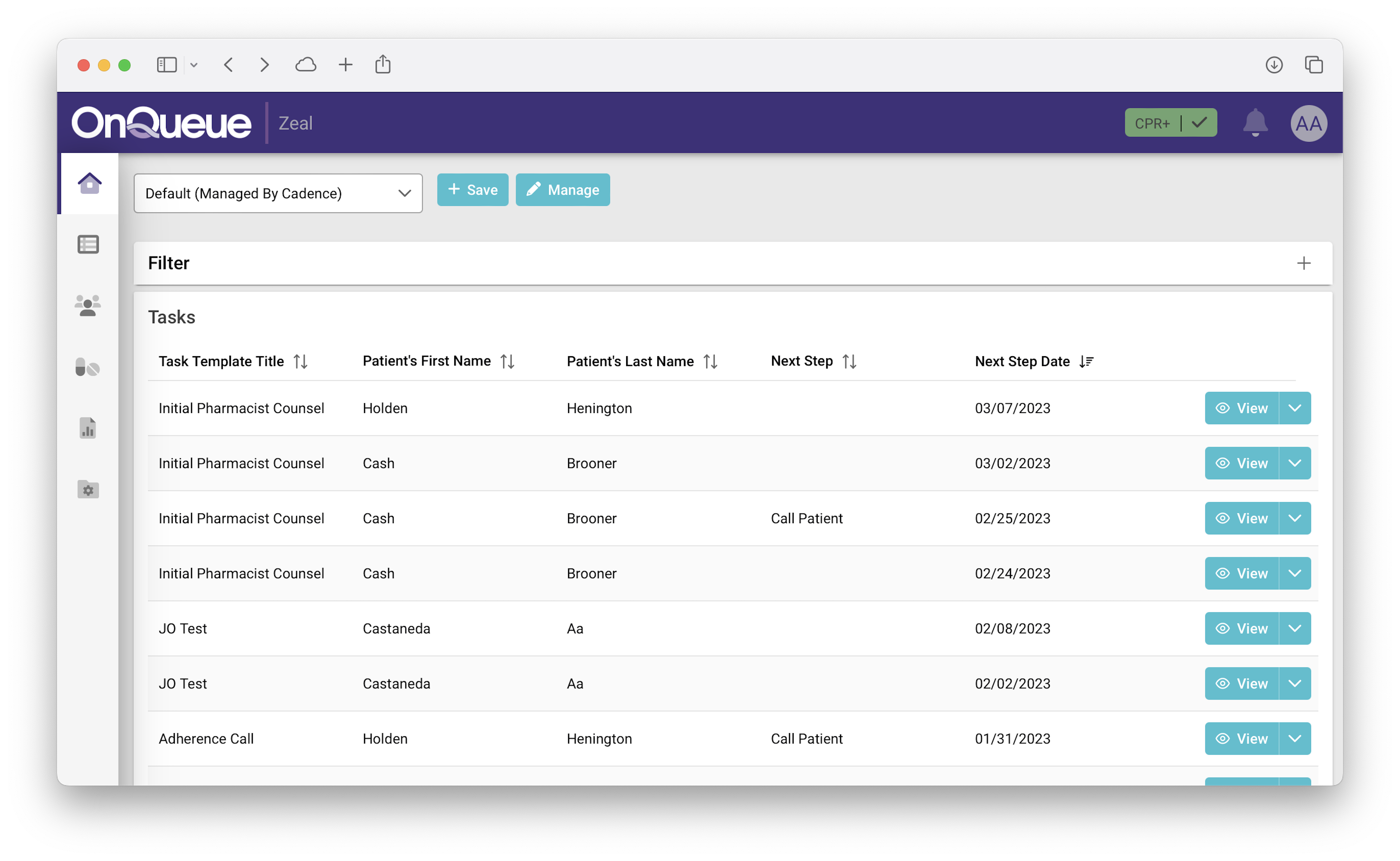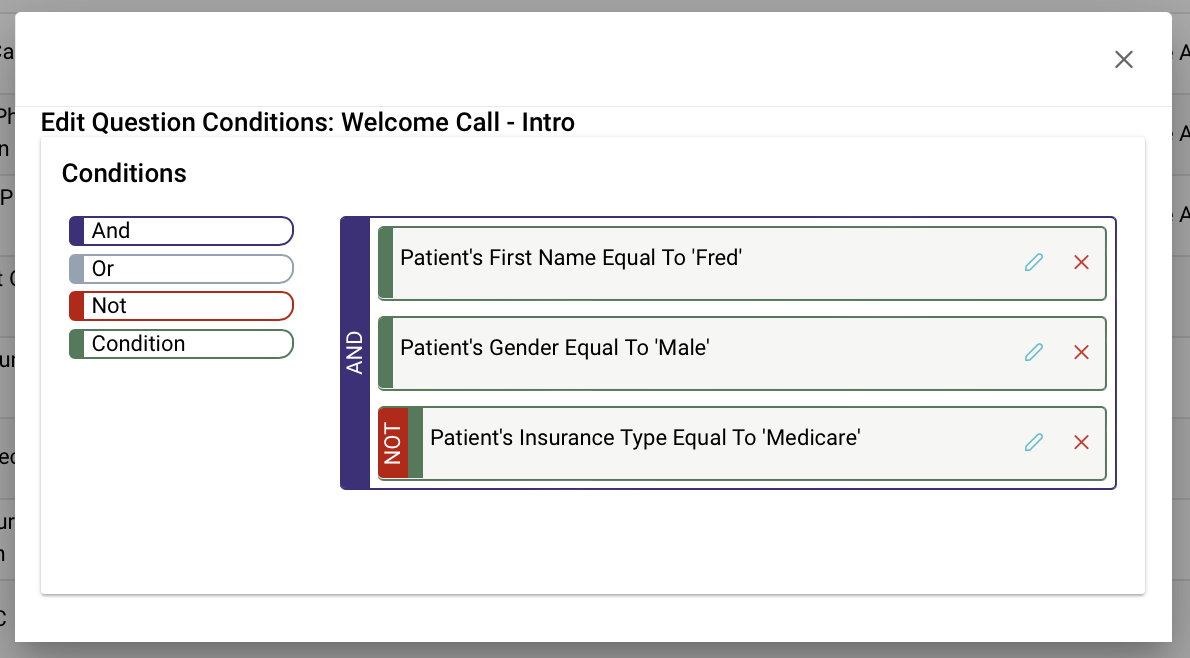 Use what you know – improve what you do
Patient level. NDC level. ICD, BIN, PCN…you name it – conditions can be added to show the right questions, tasks, assessments at the right times. Plus, leveraging SmartText helps to personalize the conversation . If your employee can read, they can benefit from OnQueue.
Dispensing System Alignment
Real-time connections to your patient database pull patient, order, insurance, and prescriber information to OnQueue, and then follow YOUR processes to optimize efficiency.